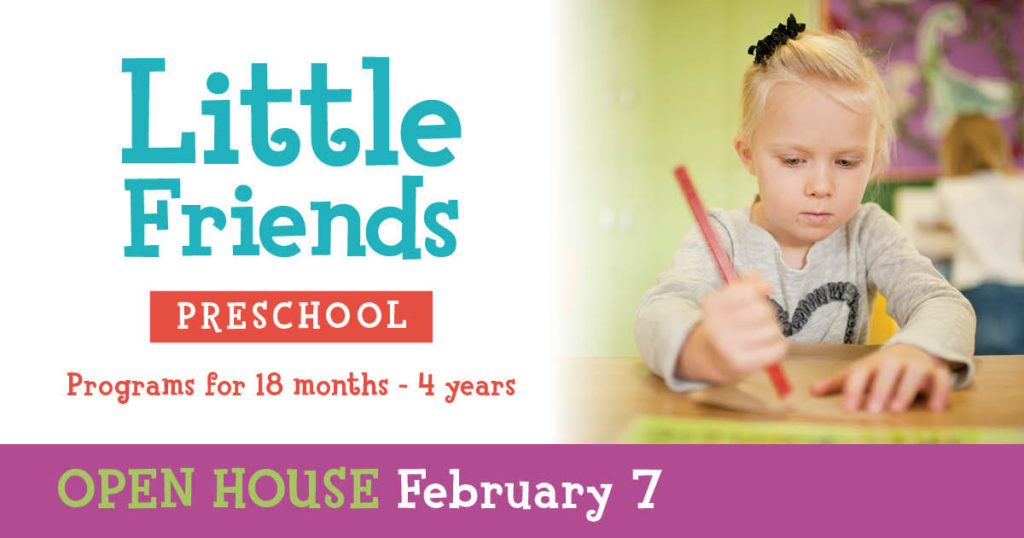 This years open house will be held on Monday, February 7th.
It is yet to be determined whether we have an in person open house or a virtual event.
In the event that we have a virtual event the zoom link to the virtual open house will be emailed to you 24 hrs before the event as well as it will be posted on our website. We will email notice if the event is in person no later than Saturday, February 5th.
Please fill out the attached survey with the pertinent information so we can email you with the necessary details.
Little Friends Open House Sign up Survey
If you are interested in joining our Board of Directors please email us at admin@littlefriendsedm.com