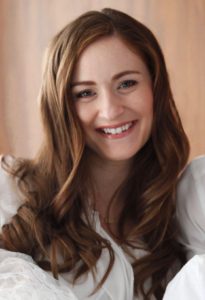 We are pleased to announce the appointment of  The Little Friends Preschool President, Robyn Wosnack.
The Wosnack Family are new to Little Friends this year with their son Jameson in the Toddler Room. Robyn looks forward to many great years with Little Friends as Jameson continues into the Playroom and Playschool. They also have an 8 month old daughter, Vivienne, who will hopefully become a future Little Friends student as well.
Robyn is currently on maternity leave from RBC and is looking forward to resuming her position as an account manager in the Real Estate and Construction Services group in early 2017. Robyn is looking forward to the opportunity of leading a fantastic board of committed parents who continue to uphold the high standards of learning and fun that you have come to expect from the Little Friends community.