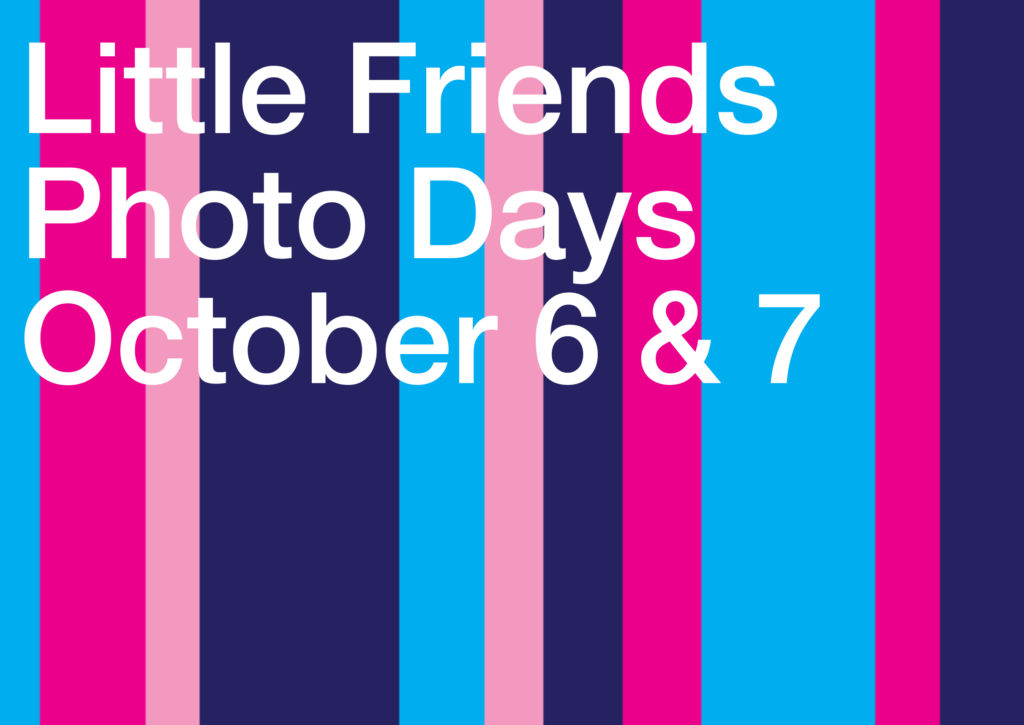 Little Friends Photo Days
October 6 & 7
(during class in the Church Basement)
Each year Little Friends schedules photo days to capture the images of our adorable students. Paul from Edge Photography is amazing at getting the perfect shot to remember their play school years and share the prints with your family and friends.
During the school day volunteers will bring your little ones down to the church basement for their session. Feel free to send them in their Sunday best and be assured that we try our best to wipe noses, brush stray hairs and get a great smile.
If you have younger or older siblings that you would like to arrange to have attend the photo session please email desireehughes@me.com so that we can add for the additional time in the schedule
Please forward any questions to: desireehughes@me.com